Current Exhibition
Current Xiem Gallery Exhibition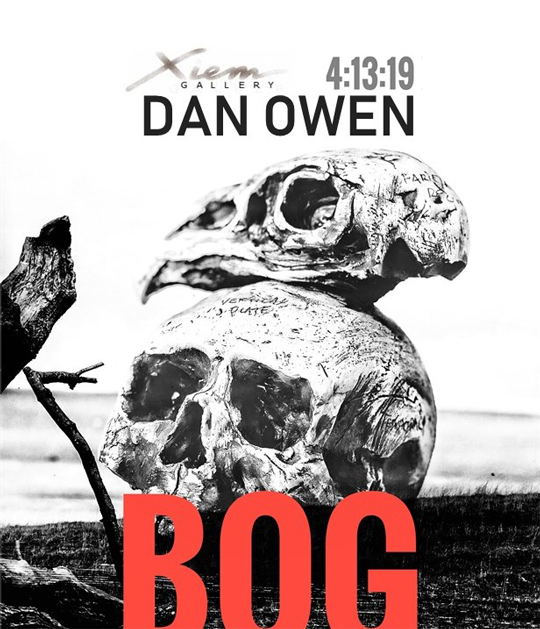 Graduating from the University of Wales (BA Hons Fine Art) in 1993, Dan Owen has
explored a career of toy and product design.
This is his first show since picking up
clay again after a 20 year sojourn.
BOG is a celebration of a muddy subconscious; an exposition of gestural sketches
in clay trawled from the last 18 months. Themes range from 'An Ossuary of
Imaginary Friends', faux pastoral folk totems from rural England to a menagerie
of animal sculpts from land, sea and air.
---